Home
3 Tips for Homebuying Success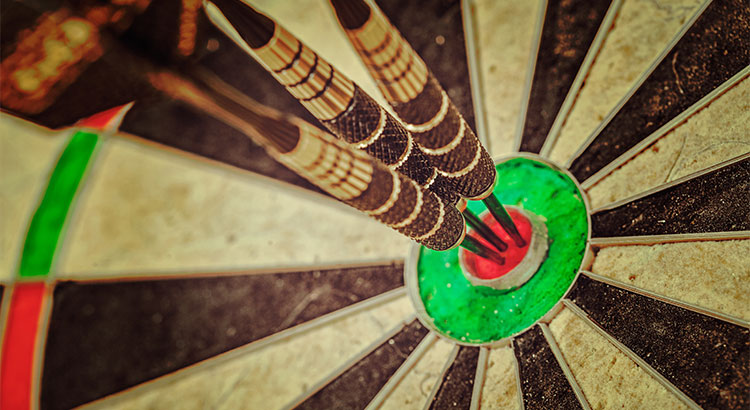 In today's highly competitive real estate market, where inventory levels are not keeping up with the constant stream of buyer demand, there are steps you can take to ensure you are most prepared for success when buying a home.
The 3 tips we are going to expand on today come from a recent blog by Trulia entitled, The Skinny on Skinny Inventory. 
1. Be Prepared
"Homebuyers should talk with a lender, real estate agent, and a home inspector BEFORE finding a home to make an offer on."
Being intentional, pre-approved, and prepared will set you up for the accelerated time tables that come with a highly competitive market. If you are the most prepared buyer interested in a home, if you have already secured financial approval, and if you are ready to move fast, your bid will be that much more attractive to a seller. In this market, it is not unusual for a house to be in contract within a week of it showing up in the MLS/Zillow/Redfin.
2. Think Strategically
"First time homebuyers don't have a home to sell and can be flexible on closing dates compared to homebuyers who are also trying to sell at the same time."
If you are one of the many first-time buyers looking to break into the housing market here in the Bay Area, know that being strategic and flexible about closing dates can also help strengthen your offer.
But don't fret if you are a homeowner who will also have to sell your own house first – be upfront about your timeline with your agent and with any offers you make. We are able to put our clients in touch with lenders who can provide financing options, including bridge loans, to let you buy first, move, and then sell. Because who wants to move twice in a row if you can avoid it?
3. Seek Out the Ugly Ducklings
"Buyers might consider looking for homes that have been on the market for a while and investigate why. The reasons may be a deal-killer but all it takes is one ugly duckling to turn into a swan."
Finding a fixer-upper or a home that needs a little love might be your best way to guarantee that you are able to find a home in the neighborhood that you want. The worst house on the best block will go for a steal and offer instant equity once you fix it up! Though buyer beware: investor/contractors are often keep to scoop up these "fixers" to flip them and sell.
Bottom Line
In today's super competitive market, full of bidding wars and tough competition, finding ways to stand out from the rest by getting creative will improve your chances of having a home to call your own. Let us show you how.